Lighting Design for Architecture, Attractions and the Arts


















Visual Terrain is an award-winning lighting design firm celebrating 28 years of projects worldwide. We currently have a staff of 13, with offices near Los Angeles, Chicago, and Paris. More >
Luminous Terrain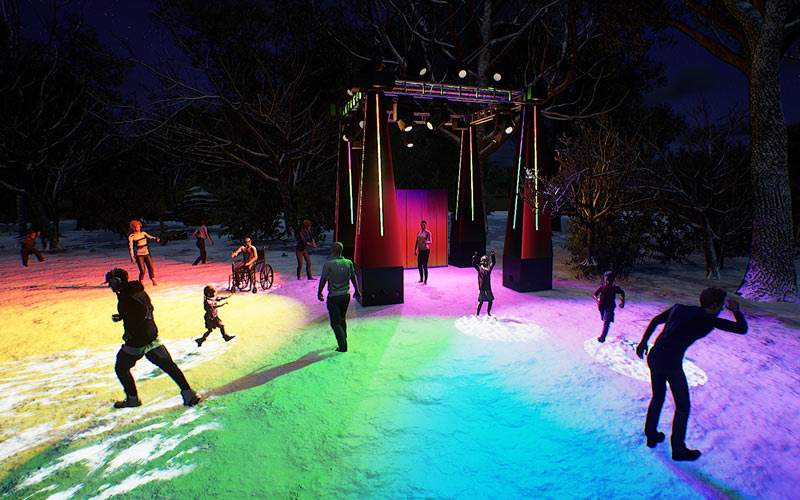 Luminous Terrain™ is a large, interactive, outdoor, nighttime lighting experience, where intelligent moving lights interact with your guests, immersing them in color and patterns to create fun family entertainment.
Great products are made by great teams
Visual Terrain creates the immersive lighting.
Beaudry Interactive conjures up the software magic.
Bandit Lites combines the lighting and the magic to build the LTS.
For more information, visit the Luminous Terrain website.
Germicidal Lighting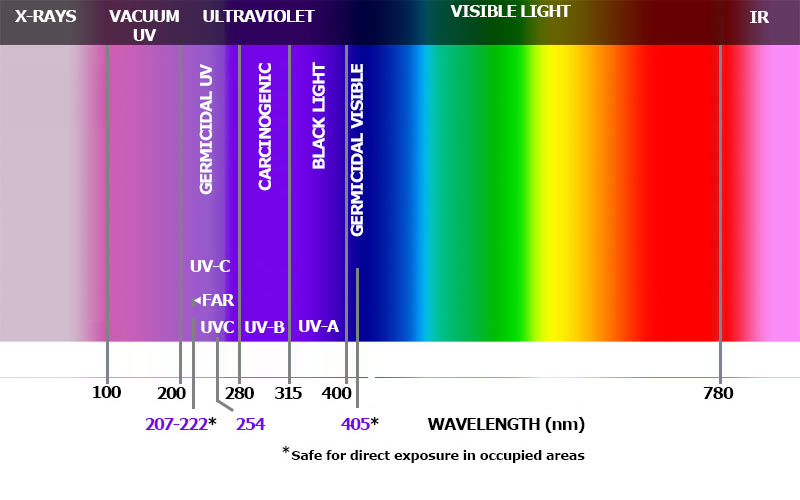 You may have heard Germicidal Lighting, using ultraviolet-C (UV-C) lamp sources, being discussed as a means to help treat potential contamination areas within public spaces.
Indeed, medical and lighting studies have shown that specific ranges of UVC light, in the correct configuration, are effective in reducing the spread of disease. Germicidal Lighting is already broadly used in medical facilities to reduce the likelihood of contamination. We have assembled a Germicidal Lighting task team made up of Visual Terrain, Birket Engineering, Birket Specialty Lighting, Buholtz Professional Engineering, Cumming and infectious disease specialist, Dr. Mark Rasnake. Read More